Pitcairn Street, Port Sorell
The Banksia Centre in Port Sorell is a modern and versatile indoor sport, arts and meeting venue. A community Centre that is available for public hire or in conjunction with a group camp.
Website: https://www.campbanksia.com
Find out more
---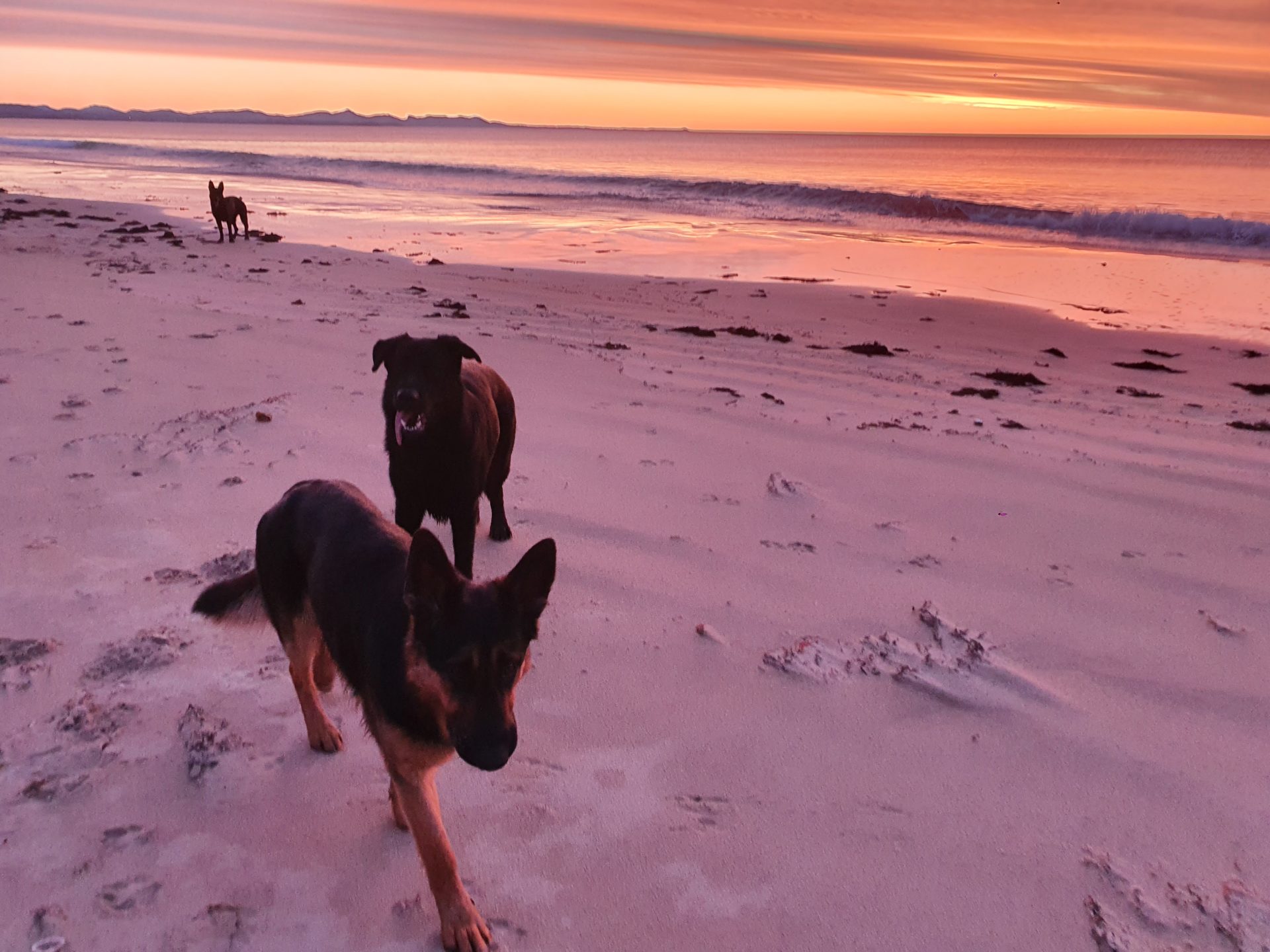 Bringing your furry friend? You'll fit right into the dog-loving Port Sorell community. You should always bring a lead just in case, but here are some great spots to let your dog run free.
Find out more
---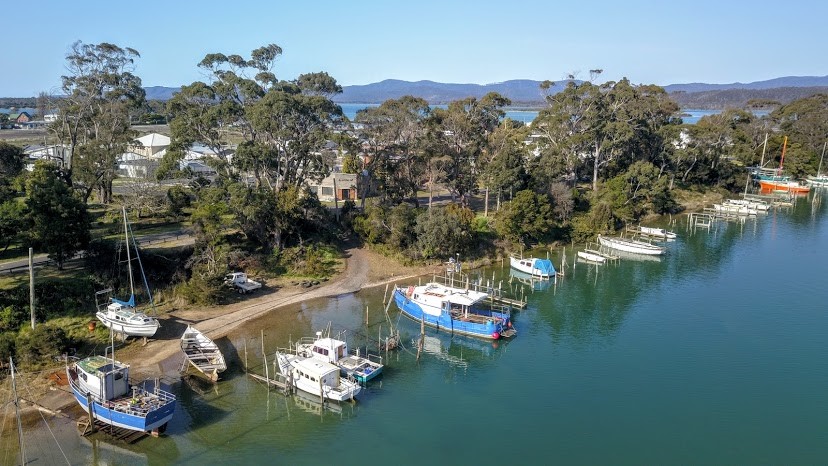 Why not throw a line in at one of the many beaches or jetties in the area, or launch your boat for a day out on the water?
The ocean here is a Shark Refuge Area, so no taking of shark, skates and rays. However, some of the fish you may hook include mullet, flathead and salmon.
Website: https://nre.tas.gov.au/aquaculture
Find out more
---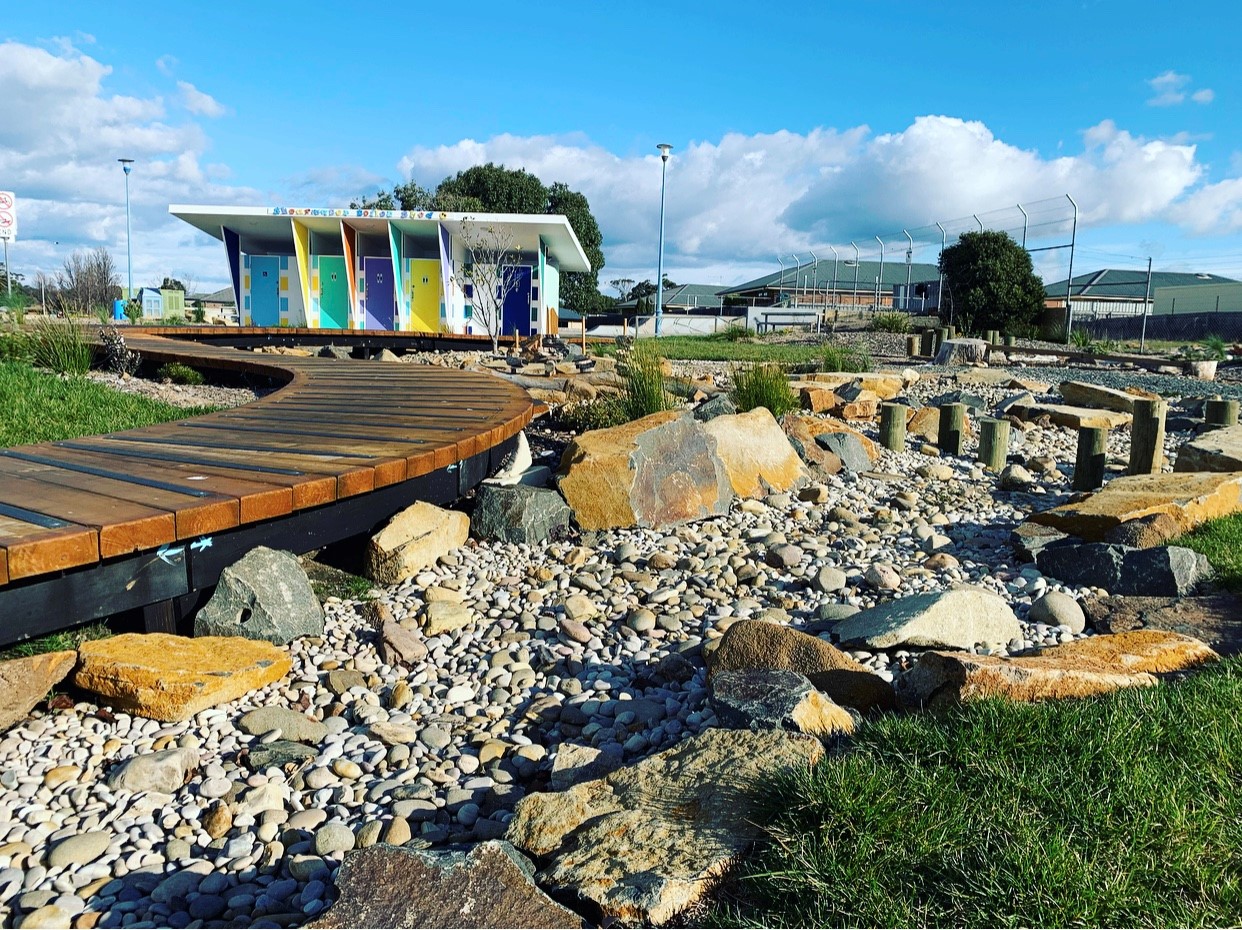 Get Shipwrecked in Shearwater
Club Drive, Port Sorell
Take the time to visit Shearwater Village and discover the natural playground, shipwrecks, public seating and brightly painted public amenities all recently completed by the Shearwater 7 Day Makeover Team, as part of an ongoing beautification project for the area, themed "Get Shipwrecked in Shearwater". The natural playground is well loved by local parents and features a dry creek bed, boardwalk, stacking stones, balance beams and there is plenty of seating scattered around the area. It is conveniently located near the cafes and shops so you can grab a coffee and some lunch while you watch the kids play.
---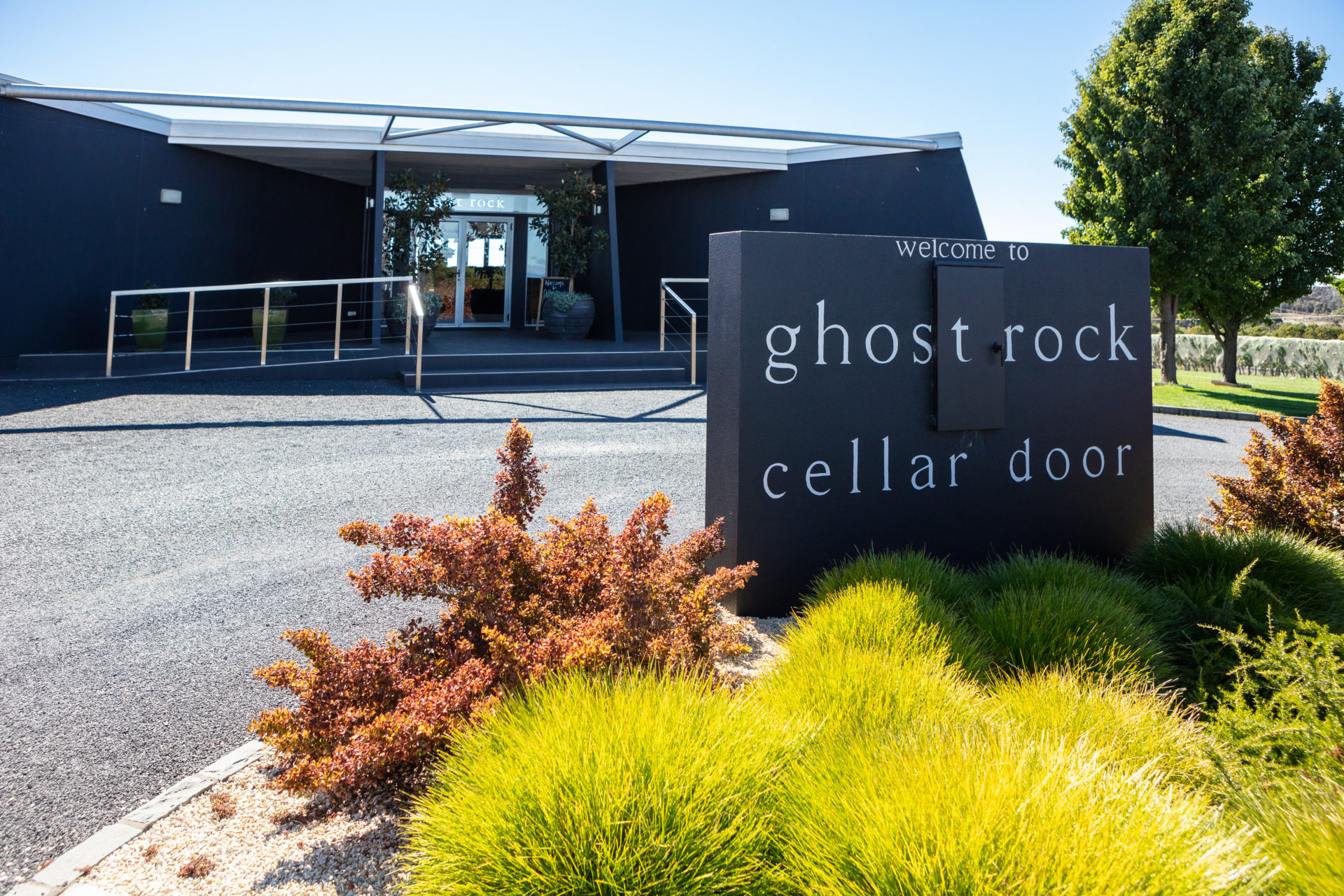 1055 Port Sorell Road, Northdown (near Port Sorell)
Twice crowned Tourism Tasmania's 'Best Cellar Door' – Ghost Rock Vineyard, offers wine tastings of it's entire range. Do a tasting and stay for lunch, with a grazing menu featuring local artisan produce. Striking views over vineyards, rolling countryside and Bass Strait, it's easy to see why it's a popular hangout.
Website: https://www.ghostrock.com.au
Find out more
---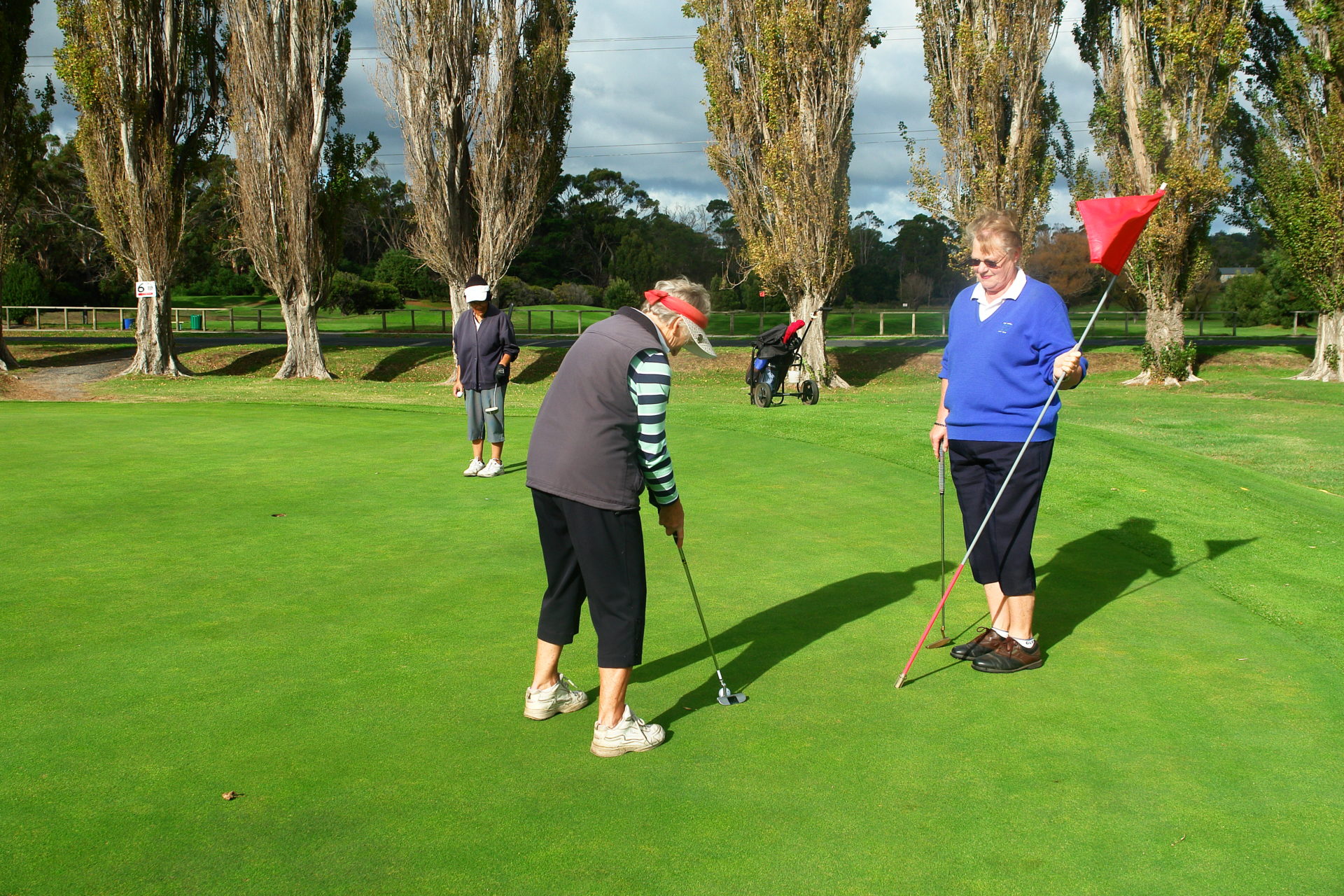 Golf Courses
Interested in a round of golf?
The Port Sorell area has two 9-hole courses at Shearwater and Thirlstane.
Contact the clubs to check on local fixtures:
Port Sorell Golf Club
21 Shearwater Blvd
Phone: 03 6428 7993
Thirlstane Golf Club
291 Squeaking Point Road,
Phone:03 6428 6488
---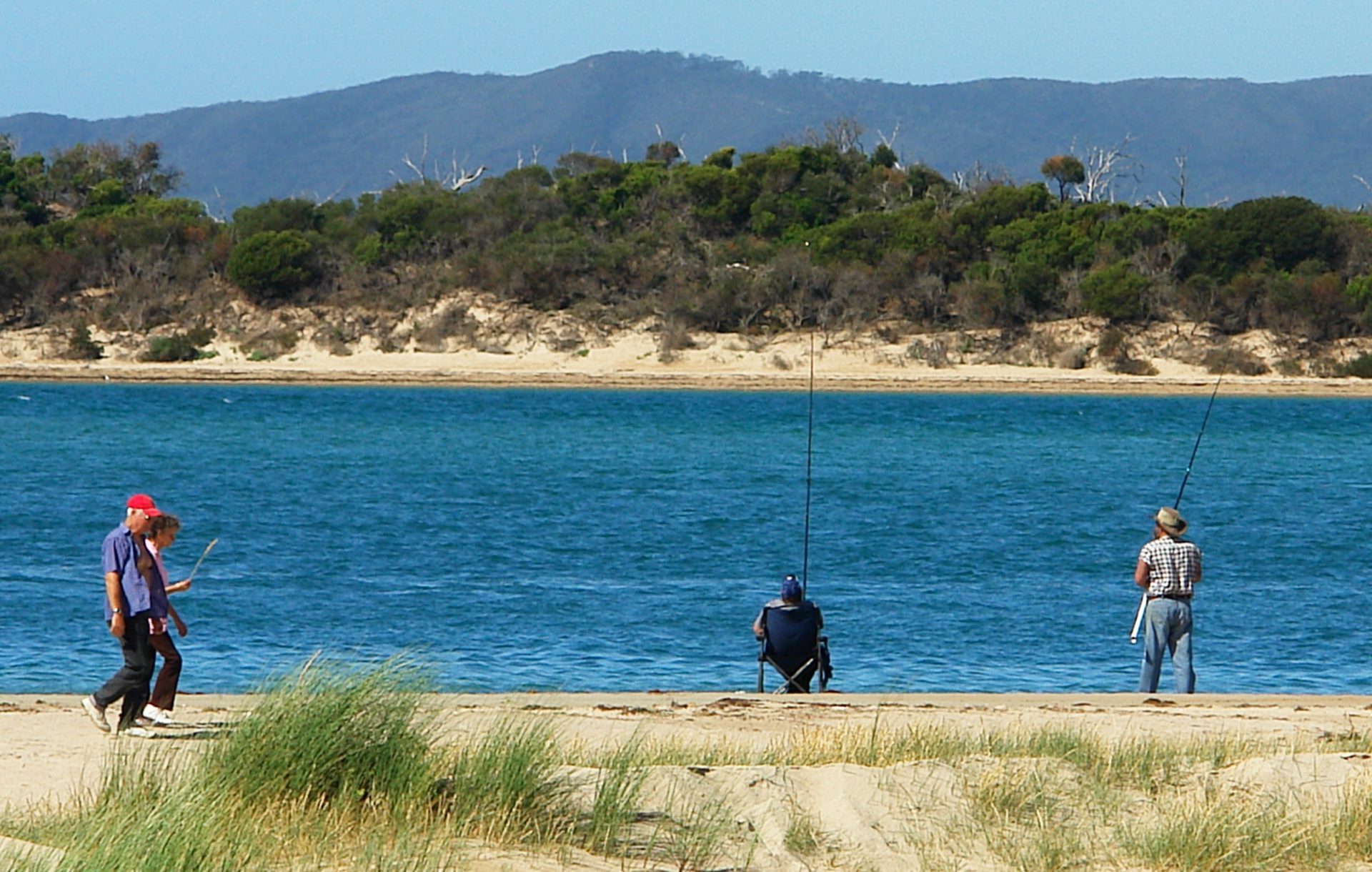 The area is famous for its beautiful outdoors. Whether you're looking to take a gentle stroll, get that perfect sunrise photo, or enjoy a swim, the area around Port Sorell is the place to do it.
Find out more
---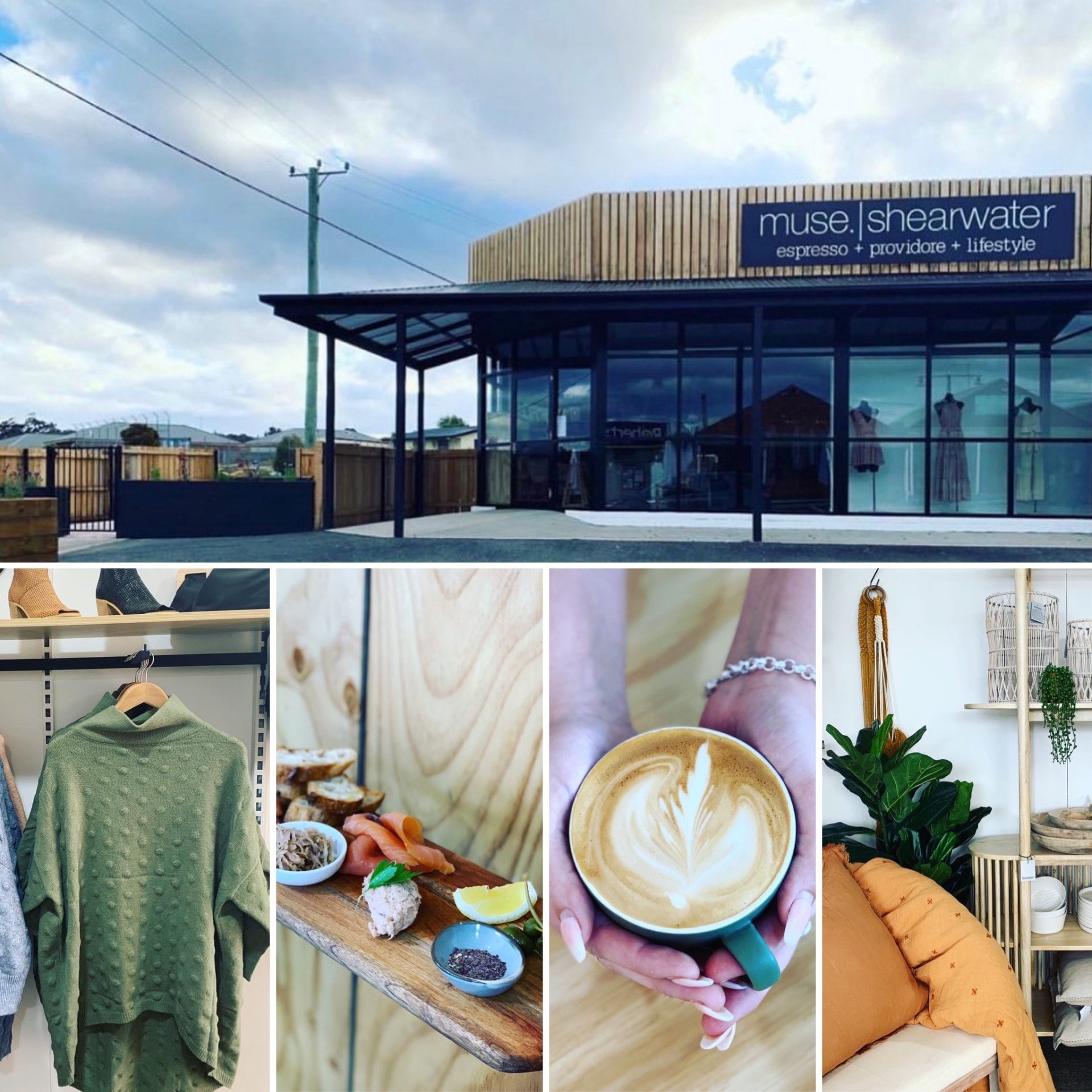 Muse. Shearwater
7 Club Drive, Shearwater
Muse. Shearwater is a Lifestyle store featuring women's clothing, shoes and accessories and an eclectic mix of homewares, furniture, baby, books and eco items with a natural/coastal vibe. Included in-store is an Espresso Bar serving amazing coffee, cakes, and pastries. Most of the products on the menu are available in store, so you will be able to take the delicious taste of Tasmania home with you!
Phone: 0409 284 287

---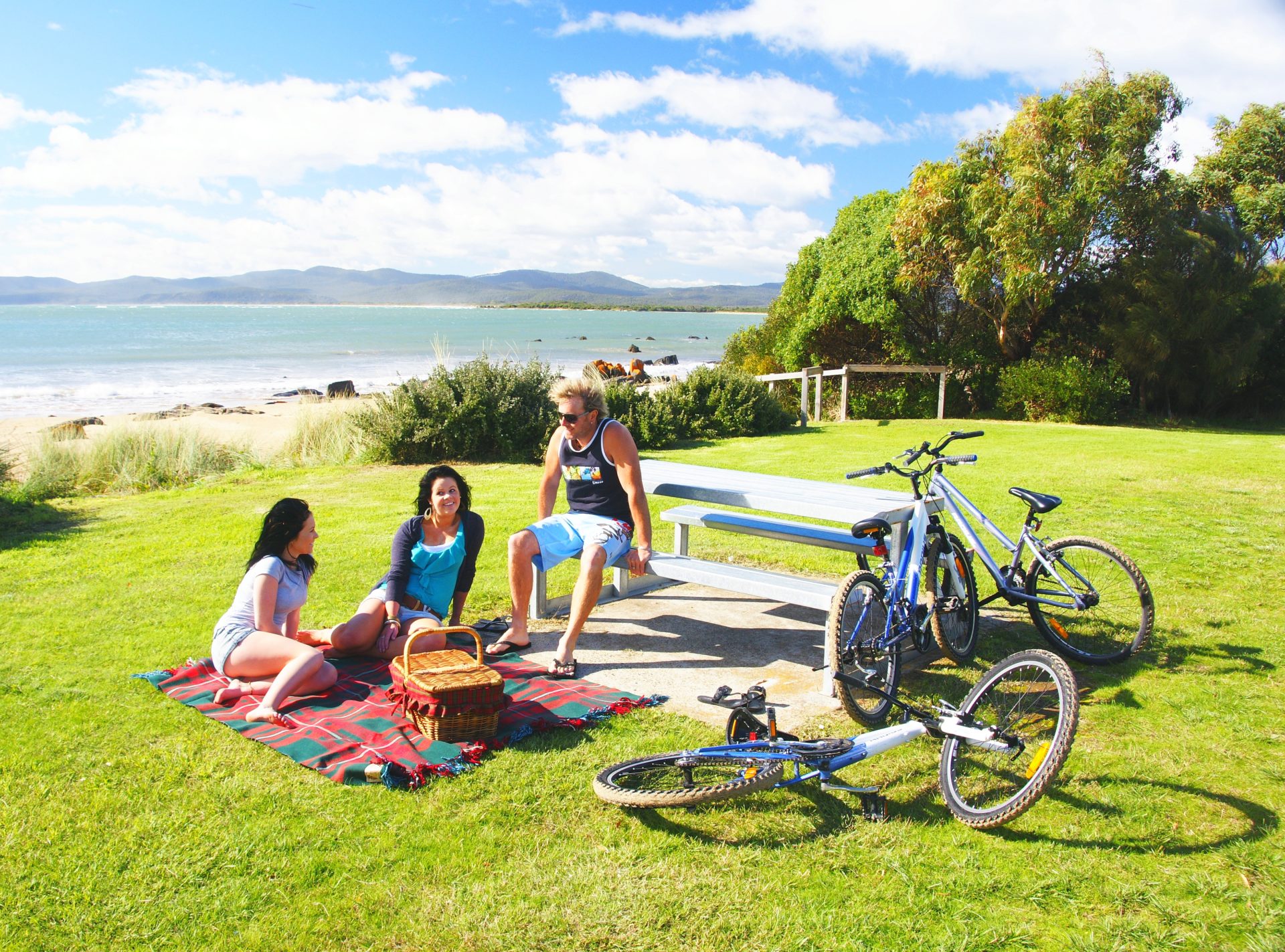 Bring your swimmers, bike and picnic basket – and don't forget the kids! Panatana Rivulet Toddler's Pool and Picnic Area Located off Port Street, Port Sorell A great spot for family fun with a playground, fenced shallow toddler's pool, basketball hoop, barbeques, picnic seats and toilet block. When the tide is high, you'll find yourself surrounded by crystal-clear water, or if it's low, you can walk straight out and take the kids on a sandy adventure to see crabs, shells and oysters – maybe even venture out to the islands on foot! Pirate Ship Park Located near the Port Sorell Surf Lifesaving Club If you're visiting Hawley Beach or Freers Beach, this is the perfect place to stop by with
Find out more
---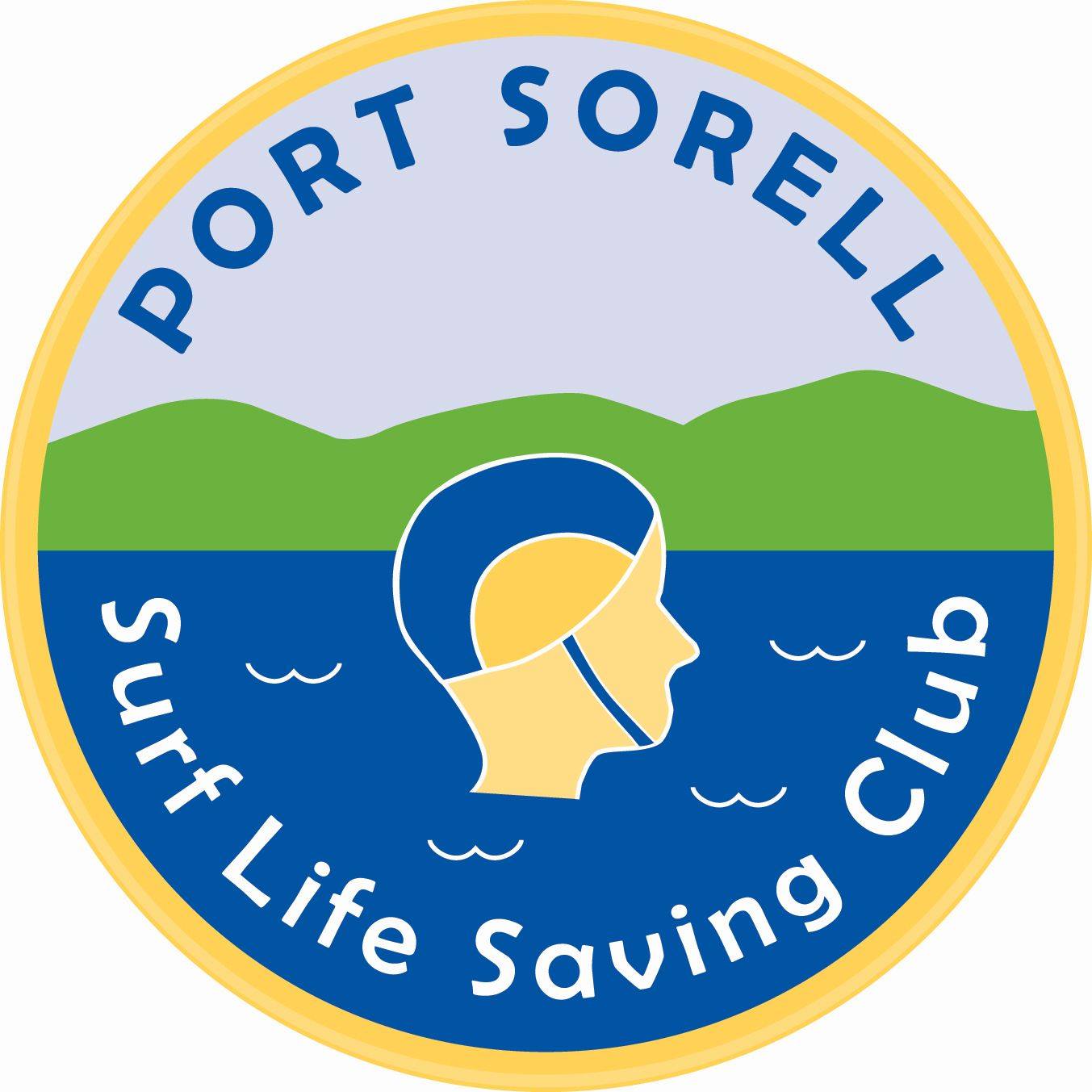 Port Sorell Surf Lifesaving Club
1 Dumbleton Street, Hawley Beach
A friendly family club, located at the northern end of Freers Beach. We conduct patrols, surf sports, courses and more. (Friday Nights and warmer months only – check with the club)
Website: https://www.portsorellslsc.org.au

---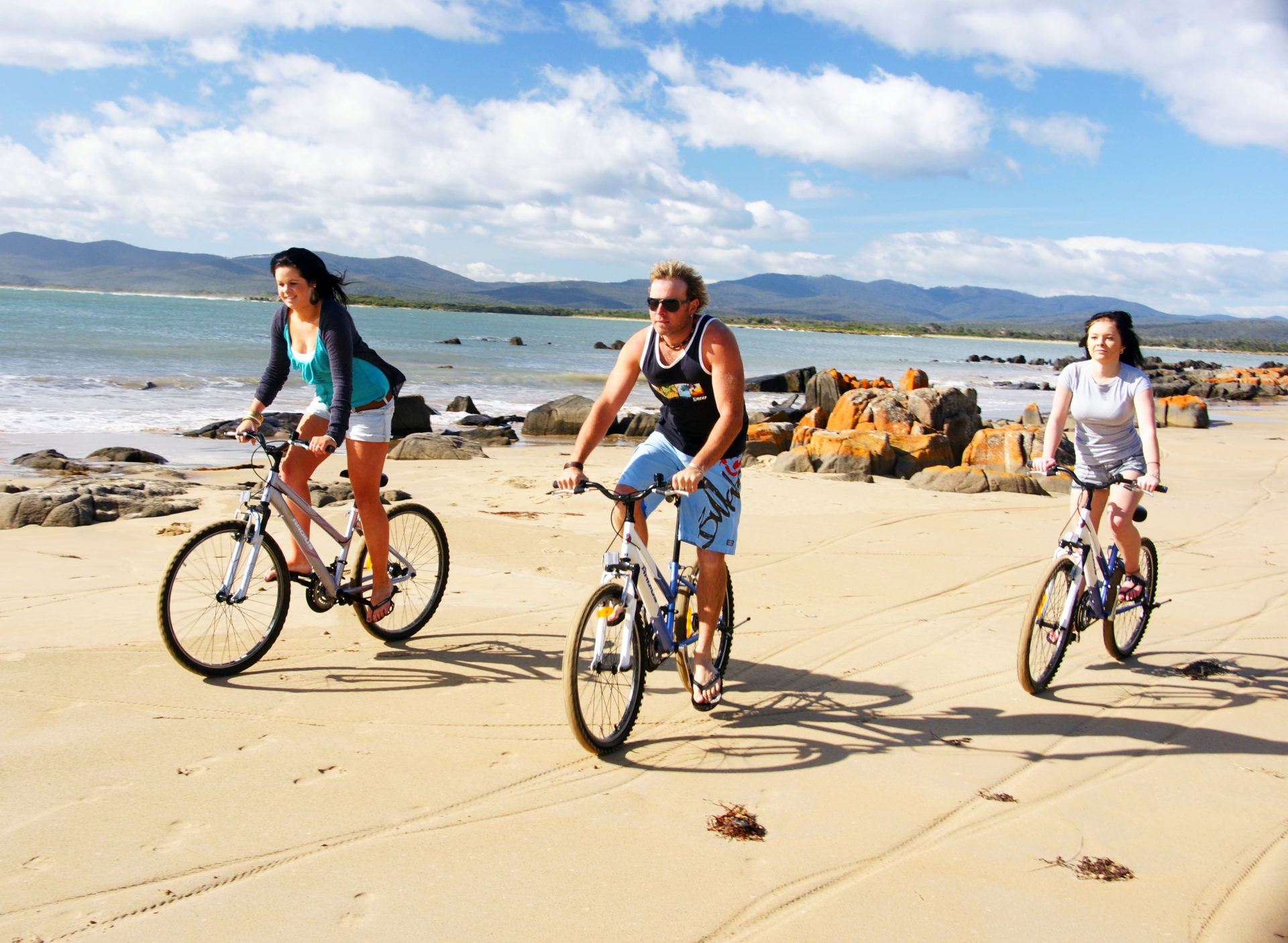 Camp Banksia, 1 Anderson Street, Port Sorell
Kayaking, body boarding and paddle boarding are popular pursuits in Port Sorell's beach-loving community. The calm clear waters that the area is famous for are perfect for water sports and if you head out at sunrise or sunset, the view is truly breathtaking.
Phone: 03 6428 6121
Website: https://www.campbanksia.com
Find out more
---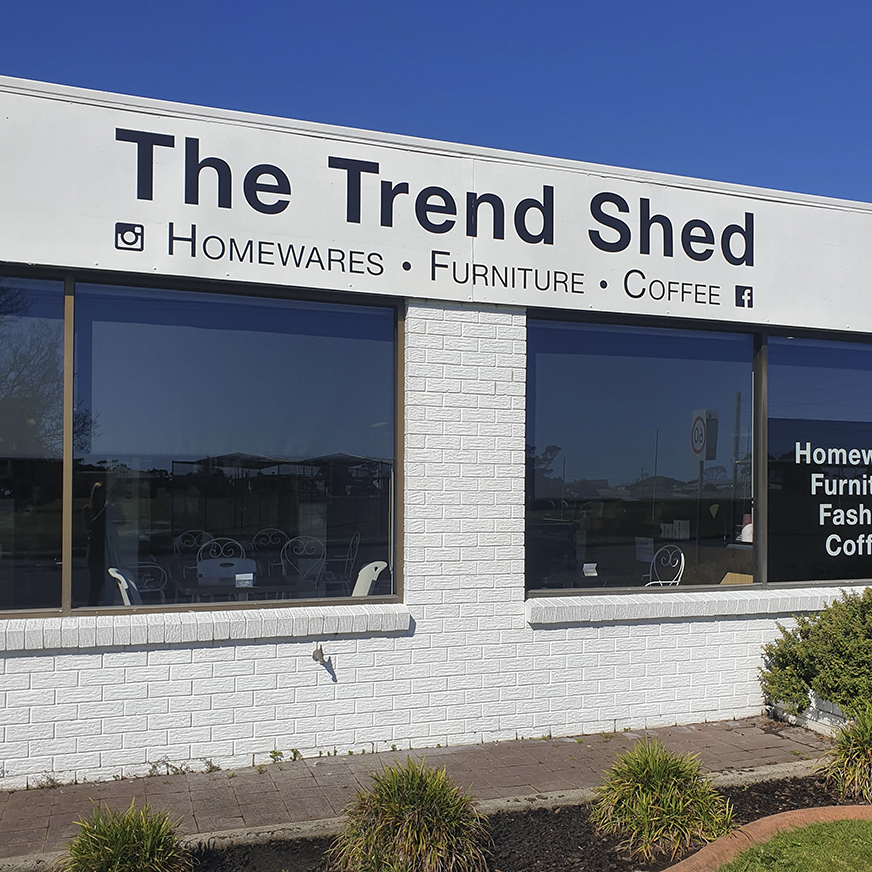 The Trend Shed
43 – 45 Wilmot Street, Port Sorell
The Trend Shed stocks women's fashion, homewares, gifts, coastal and Scandi homewares and furniture. They also have a cosy coffee shop, serving coffee, snacks, cakes, and light lunches in a comfortable environment with friendly staff.
Phone: 03 6428 8361
Website: https://thetrendshed.com.au

---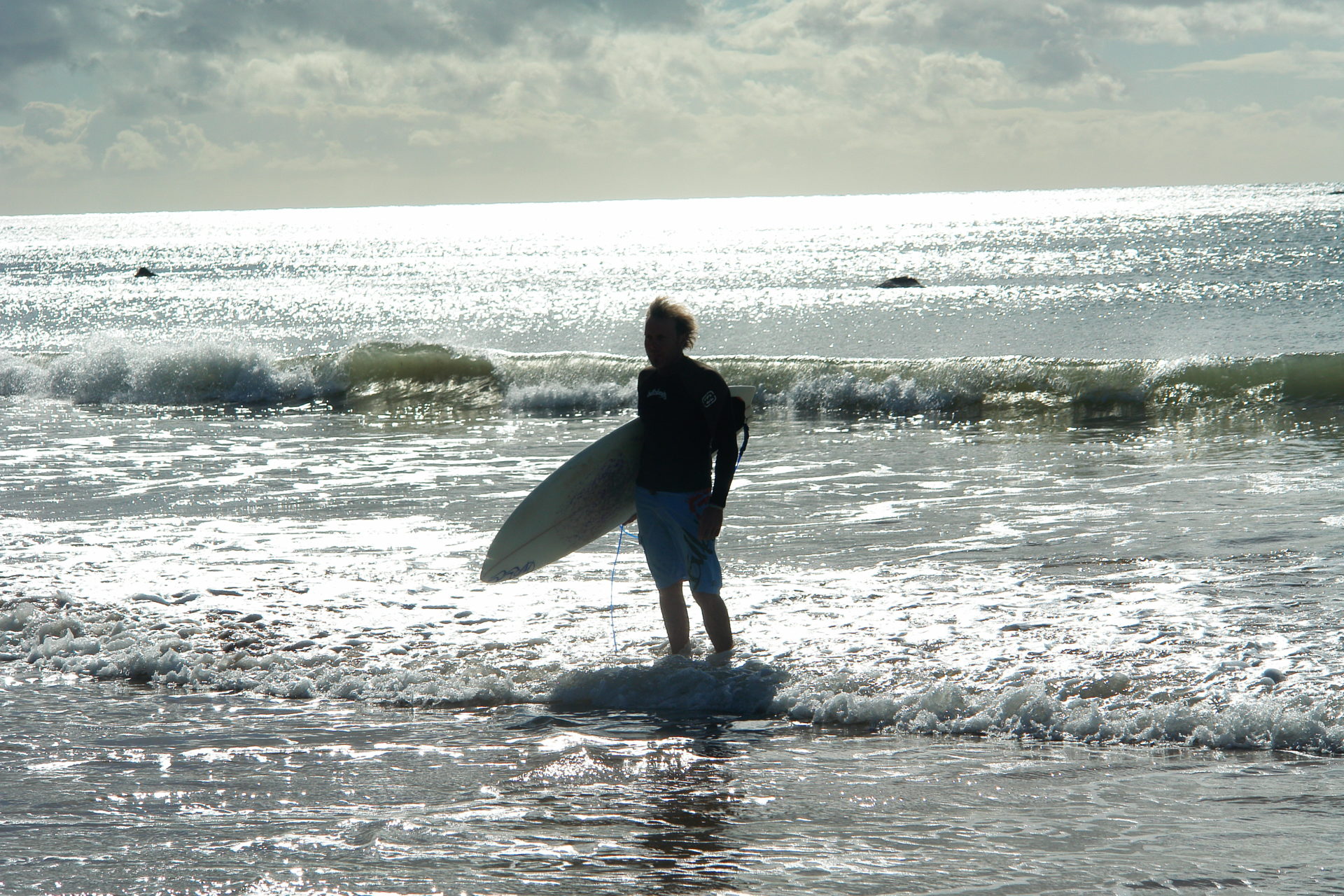 Hawley Esplanade, Port Sorell
Kayaking
Take in the picturesque view from your Kayak or Stand up paddleboard while drifting along the Rubicon Riverlet or do as many locals do and head out for that amazing sunrise along one of the many beaches. You don't need to carry your craft very far as parking is available right on the foreshore. If you're after more of a challenge, from the beach paddle across to Bakers Beach and Narawntapu National Park.
Jetty Jumping
Popular with teenagers all summer long! At high tide, you'll see many of the locals and campers in their wetsuits flock to the Port Sorell Jetty. Please note, this is not a regulated activity and is only for strong swimmers – there is a big drop-off at the beach and anyone jumping from the jetty should take care.
Surfing and Body Boarding
While the surf isn't huge at Hawley, it makes a great spot for kids and those that are still learning the skill, while saying that, when there is a bit of a stormy day, the waves become quite big and you will see locals turning up from everywhere! Body boarding is also popular with locals and visitors alike. The most used beach for these activities is along the Hawley Esplanade, opposite Sankey Street.
Find out more
---