With the Devonport Airport, Spirit of Tasmania terminal and Devonport City Centre just minutes away, the Latrobe and Port Sorell area is a great base for exploring the rest of the north and north west of Tasmania.
Whether you're coming from interstate or within Tasmania, getting here is easy.
By Plane
Most airlines fly to Launceston Airport where you can explore one of Australia's oldest cities before making your way north.
If you rent a car in Launceston, from there it's just over a one-hour drive to the Latrobe and Port Sorell region. If you're looking for interesting places to stop along the way, the beautiful riverside town of Deloraine is worth the slight detour.
For a shorter commute, you might also have the option to fly directly into Devonport Airport if you book a Qantas flight. From there it's just over 10 minutes by car to Latrobe and Port Sorell. Car hire is also available at this airport.
By Ferry
Latrobe and Port Sorell are both ideally situated for anyone arriving via the magnificent Spirit of Tasmania – an experience you surely won't forget. Docking in Devonport, you can simply hop off the ferry and your adventure is ready to begin.
There are car hire depots conveniently close to the ferry terminal. Or if you make your way into the Devonport City Centre, the MerseyLink bus service operates a route to both Latrobe and Port Sorell.
By Car
The world is your oyster if you are heading to North-West Tasmania from Hobart and surrounds.
The drive takes roughly three hours and there are multiple routes you can choose from. If you're feeling particularly adventurous, the drive up through Cradle Mountain is exceptional, showcasing breathtaking views of ancient rainforests, winding alpine roads and stunning lakes.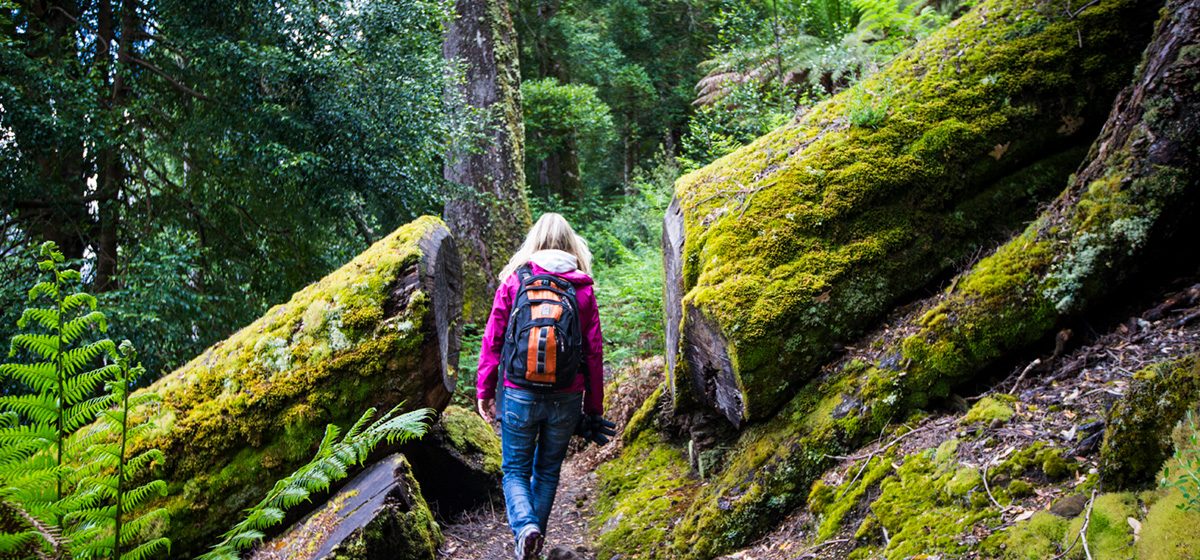 Just 10 minutes from Devonport, Latrobe is one of Australia's finest heritage towns–where you will "live the history and love the nature"
Driving Times
Latrobe to Devonport/Spirit of Tasmania – 15 minutes
Latrobe to Launceston Airport – 1 hour
Latrobe to Sheffield – 30 minutes
Latrobe to Port Sorell – 15 minutes
Devonport to Port Sorell – 15 minutes
Visitor Guides and Maps